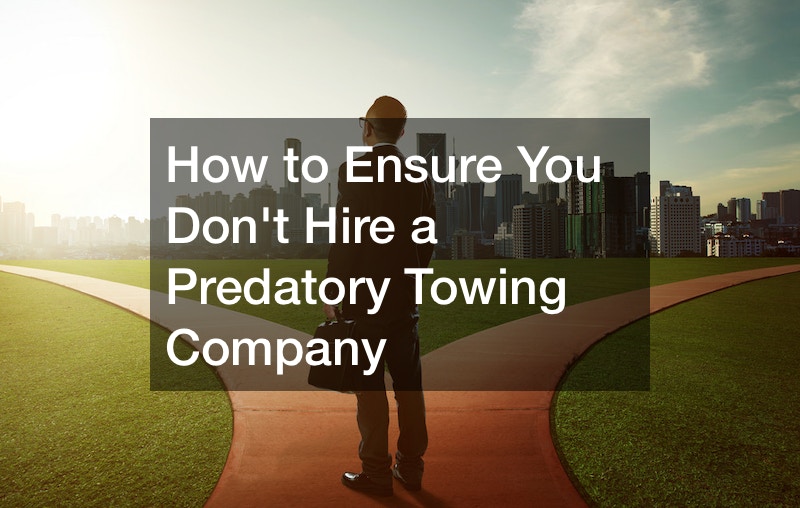 How to Ensure You Dont Hire a Predatory Towing Company
NBCLA has uploaded a YouTube video that shows how towing companies can become predatory. It's common for local towing companies to act like they are partnered with your insurance. However, this isn't always the case, and you're the one who could end up covering the entire bill.
How To Avoid Predatory Towing
If your car has been towed and they claim to be with your insurance company, always call your insurance. Don't believe them off the bat, as they could tow your car, get work done, and even charge holding fees until you pay up. The best thing you can do is report this activity to your insurance and the police.
Choosing a Towing Company
Most of us don't think it could ever happen to us, but it can. A towing company for emergencies is key to avoiding any mess. Always tell your insurance which qualified towing company you have chosen.
Have this on record. That way, any old towing company can't just claim you or your insurance approved the tow. Doing so can avoid a huge out-of-pocket bill that can add up overnight.
.